SneakArts works with the best Artists 
Discover our Ambassadors, who use the SneakArts paint to create masterpieces on shoes, jackets, bags and much more support. Follow them if you like what they do and use their PROMO Code to support them.
---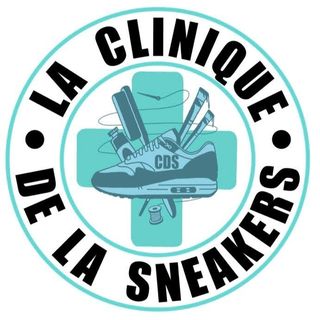 We work with the Artists of tomorrow
SneakArts is working with a lot of talented artists, and thousand of customers across Europe.
Find our more on our new Marketplace
You can do it yourself ?
Enjoy our Custom Kit if you want to bring your shoes to another level, and make it 100% unique.