You want to write an article on SneakArts ?
Download our Media Kit to obtain visuals and information about our company.
STARTED FROM THE BOTTOM NOW WE HERE !
AT SNEAKARTS WE GIVE 2000% TO OFFER YOU THE BEST ❤️
CREATE A UNIQUE CUSTOM, AND PROUDLY WEAR YOUR UNIVERSE ON YOUR SNEAKERS, CLOTHES, ACCESSORIES AND MUCH MORE ✨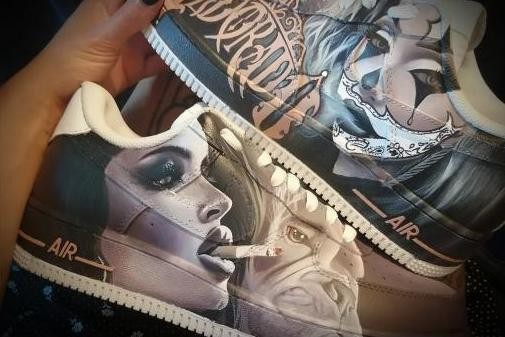 Our mission: to offer quality paint, made in France, non-toxic and allergen-free! But also all the material to personalize your sneakers, clothes and other supports!